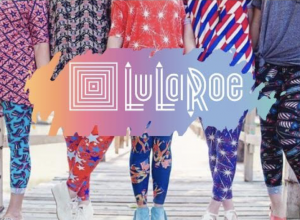 LuLaRoe Make Good Program = Up to a FREE Refund!
Calling all readers who purchased LuLaRoe leggings in the past! If you've made at least ONE qualifying purchase (as stated here) in the USA between January 1, 2016 through April 24, 2017, you can get a full refund, a gift card or free leggings! You are eligible for this Make Good Program if your products, specificly leggings, were defective or easily ripped.
No proof of purchase is required but please do not fill out the form if you never purchased these products! They highly recommend that you try to find some sort of receipt or proof of your purchase. Go here file a claim! Keep in mind, this may take months to payout. Spread the word!