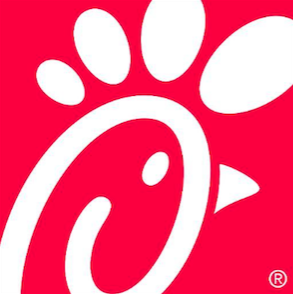 Chick-fil-A: Dress Like A Cow on July 11th = FREE Meal!
Yay! On July 11th, Chick-fil-A is celebrating Cow Appreciation Day by offering a FREE Meal when you come to any one of their restaurants fully dressed like a cow or a FREE entrée if you come partially dressed in cow attire. You can make your own Cow costume using printable parts found here! Sounds fun! 🙂
Plus, don't forget to grab your FREE Slurpee and B1G1 Krispy Kreme Dozen Doughnuts for just $.77 on that day too!