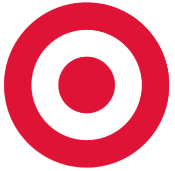 Target Cartwheel: 40% off Mossimo Denim Jeans (Today Only!)
Are you heading to Target today? If so, Target Cartwheel is offering an awesome 40% off Mossimo Denim Jeans limited to the first 60,000 only. Hurry, I'm guessing this offer won't last long!
What is Target Cartwheel? It's basically a smartphone app by Target that allows you to pick and choose higher value savings as much as 40% off on tons of items including grocery, healthy & beauty, baby clothing and much more!