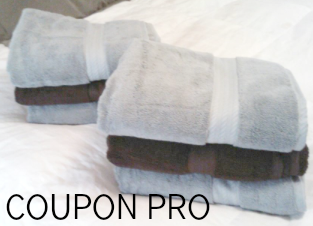 Katie and Leticia Got Their FREE JCPenney Orders!!!
Remember all the FREE JCPenney.com Orders (EXPIRED) posted on May 12th? Well I'm still waiting for a call back to pick up my free t-shirt order but LOTS of Coupon Pro readers already picked up their free items. Check out what Katie wrote on our Facebook wall:
My JCP score, thanks to Coupon Pro: 6 Royal Velvet Egyptian Cotton 30×56 bath towels, 4 in seaside blue, and 2 in dark Java. Normally priced at $18 each., but on sale for $10, and thanks to that code last week they cost me $0!!!
Check out what Leticia wrote on our Facebook wall:
Just got the call to go pick up my JCP order! Woohoo! Hello new work out pants! Workout pants for me, a t-shirt and shorts for my 2 year old. Thanks so much for posting the deal!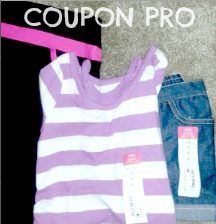 And don't forget to sign up for FREE Hot Offer Text Alerts so you NEVER miss a hot freebie!
Thanks Katie, Leticia and all you readers who informed me!