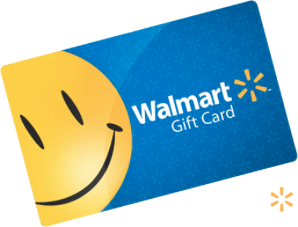 Swagbucks Lowers Prices and Limitless Rewards in the Swag Store!
Great news! Now you can earn rewards even faster with Swagbucks because they have lowered the prices of gift cards in the Swag Store through 12/31/12. Every $5 gift card can now be redeem for 500 Swag Bucks and so on (but with the exception of the Amazon gift cards which remain at 450 Swag Bucks). Plus, there is no limit to how many rewards you can earn through the end of the year. Yay!!! 🙂
What is Swag Bucks? For full details, go check out our Swagbucks FAQ!