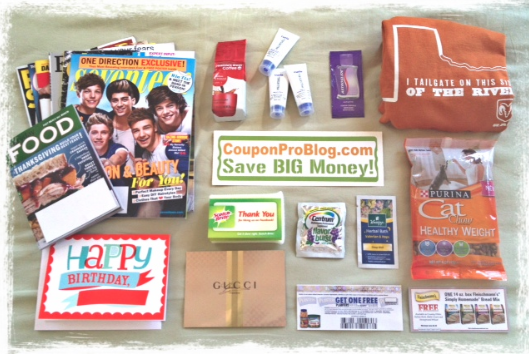 MAILBOX MONDAYS – Freebies for Week 46
It's week 46 of Mailbox Mondays! Due to yesterdays Veterans Day holiday, Mailbox Mondays is being posted on a Tuesday. If you haven't already, sign up for the latest freebies and free samples here!
What freebies did you get in your mailbox today?