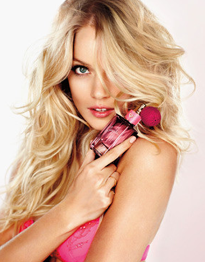 Did you receive a FREE Cotton Panty from Victoria's Secret?
If you shop at Victoria's Secret often, you are probably aware that they often send their loyal customers some awesome coupons redeemable for totally free stuff. Well my mom just received a new Victoria's Secret booklet in the mail with the 3 valuable coupons (pictured below) including one for a FREE Cotton Panty (No purchase necessary!) and a FREE iPhone Case with ANY Purchase.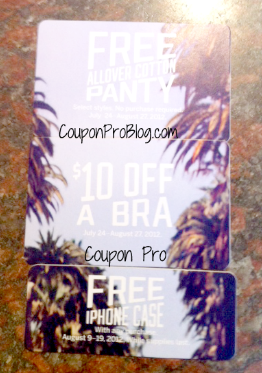 Did you receive this or any other freebie from Victoria's Secret lately? Let us know!