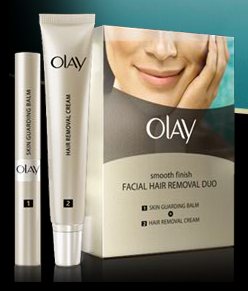 HURRY!
Secret just posted the following on Facebook:
At-home hair removers can be a pretty fearless feat, but with help from our friends at Olay, unwanted facial hair can be your little secret. 😉 Email us at SecretDeodorant@gmail.com for a chance to try this awesome product.
P.S. CLICK HERE to "like" Coupon Pro on Facebook!